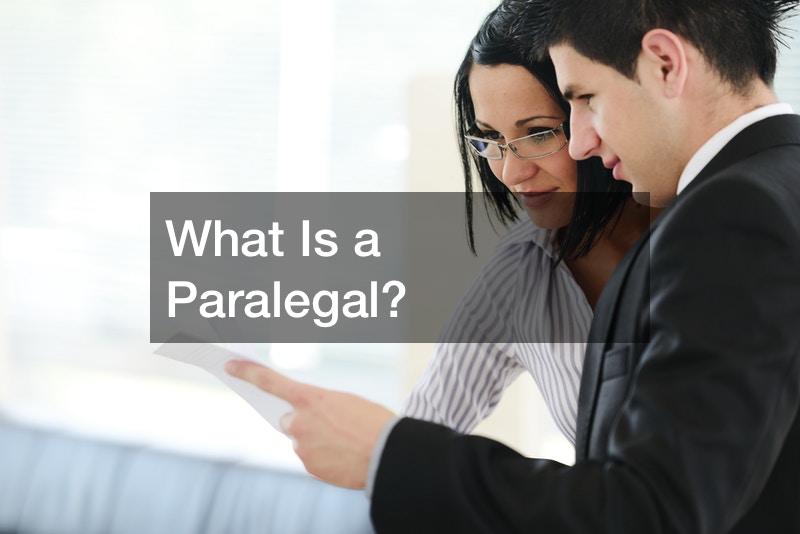 This video gives some amazing insight into the paralegal job, paralegal services, and what they mean to the community.
You might say that a paralegal is an attorney's right hand. This individual works closely with lawyers and attorneys in various fields.
Paralegals must have some training or degree in a legal field such as criminal justice to obtain their positions. The main goal of such workers is to make the attorney's job less taxing by providing him or her with support.
A paralegal is a key part of the justice system, and the job is excellent for someone who wants to work in law but doesn't necessarily want to be an attorney. It's also a great choice for a person who wants to work his or her way up to becoming an attorney one day.
Paralegal personnel performs a vast assortment of duties, from contacting prospective clients to creating legal documents. They are usually the first individuals clients speak to, and as such, they must have a glowing personality and knack for gauging the client's needs.
Working as a paralegal can be a superb opportunity for an individual of any age and background. The job is secure in the employment industry and will always be stable.