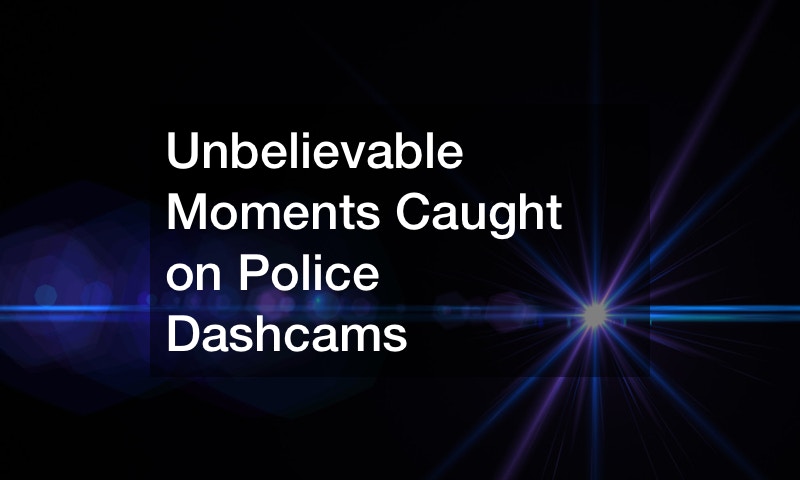 Police dash camera system have been an incredible tool for police officers in recent years. As the camera quality has gotten much better, these tools have become instrumental in gathering evidence for court as it unfolds in real time. Some of the events captured by these dashcams is truly incredible.
In this video, you will get to witness some of these unbelievable moments for yourself. Please note that some people may find certain parts of this video disturbing.
The first clip in the video shows a police officer talking with a vehicle that is pulled over on the side of the road. It is a snowy day and a vehicle from the other side of the highway loses control. It comes hurtling over the median and rolls over multiple times next to the officer. You can see pieces of the vehicle go flying into the air due to the violent nature of the crash. The officer immediately stops what he was doing and rushes to the aid of the person in the crumpled car. It was fortunate that the vehicle did not make contact with any other vehicles on the road in the midst of the crash.
.