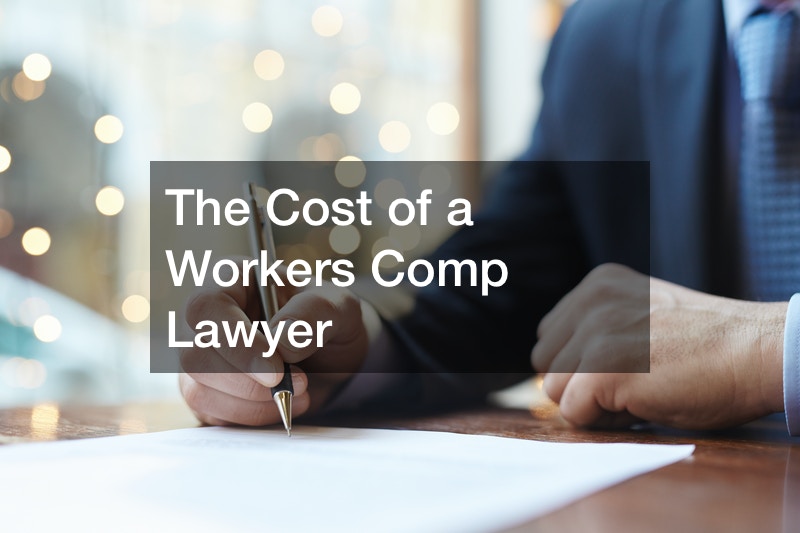 Injuries often happen in the workplace. When they do, many people worry about if they should call a workers comp lawyer. One might wonder how much does it cost to hire a lawyer after getting injured on the job.
First, every workers comp lawyer gives a free consultation. You can talk to a lawyer and tell them what is going on to figure out what needs to be done. What happens when you decide to hire them?
By law, for work injury cases the lawyer fee is set to 20%. Talking to a lawyer who wants more than 20% is in violation of the law unless there is an extenuating circumstance. For example, a car crash case can cost 40%, or a fall down case in a nursing home can result in a higher fee.
If you had a cash offer to settle the case and then you hire a lawyer, the lawyer can take a higher percentage on the amount they beat. Also, if the lawyer goes above and beyond and tries the case, he can petition the Lawyers Composition Commission and ask for more attorney's fees.
Ultimately, the money does not come out of your pocket but comes out of the insurance. Overall, there is very little risk for you if you are injured at work.
.