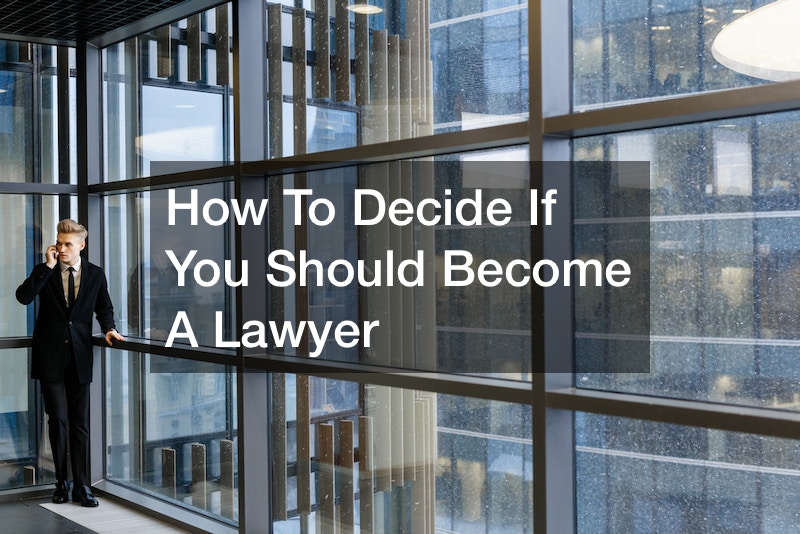 There are many rewarding careers that people can choose to pursue and there are even more reasons behind why someone chooses the career that they do. One option that you may be thinking about is becoming a lawyer. There is a lot to consider when entering the legal field and it can quickly become overwhelming and confusing.
Thankfully, this YouTube video offers a good starting point for anyone considering a career as a lawyer. You will get an introduction to the types of lawyers seen today, the kinds of cases you may work on, the training and education required, and also the character traits and skills that will make you successful.
One major factor to consider before applying to law school is the cost. Law school graduates typically shoulder about $150,000 of debt upon graduation. While becoming a lawyer can be extremely rewarding, only make the commitment if you are comfortable with student loans. Another major consideration should be your test-taking skills. Even once you become a law student, this does not guarantee that you will complete your education. Your studies will culminate in taking the bar exam, which can be a huge obstacle if you are uncomfortable taking major tests.
.