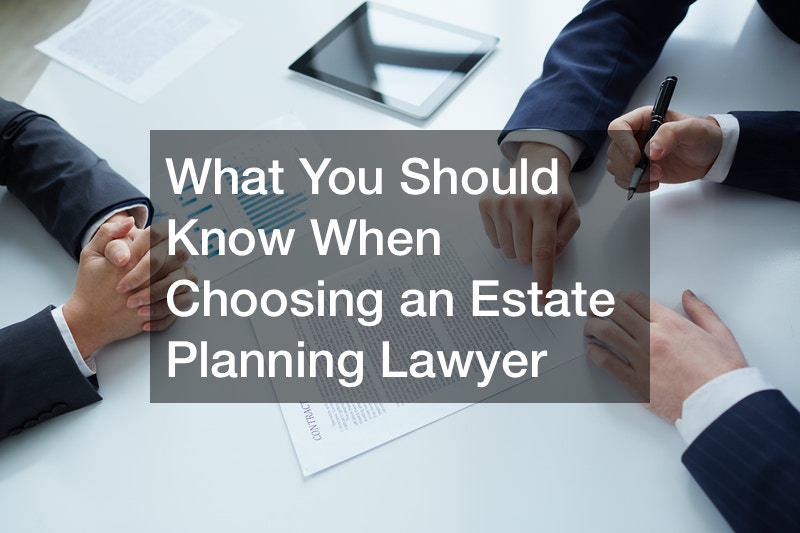 Are you looking to hire an estate planning lawyer? If so, you will want to watch this video first to learn about how to select an estate planning lawyer. Tune in to get advice from Paul, an attorney himself.
Estate planning lawyers help their clients get and keep their legal affairs in order. Protecting what you have for yourself and your family is extremely important, and that's why hiring an attorney is beneficial.
The selection process can be overwhelming, but there are a few steps you can take to find a well-rounded lawyer.
Now let's talk about a few steps. One top key thing to check on when selecting is to find out if the lawyer practices regularly. It is a good idea to pick someone who works in the estate planning area on a daily basis. Additionally, you should look out for the amount of experience someone carries. You want to work with an individual with years of experience, outside of law school.
Those were just a few things to know when hiring an estate planning lawyer. If you are interested in learning more about all of the important things to look for, watch the full video for insight from an attorney himself.
.