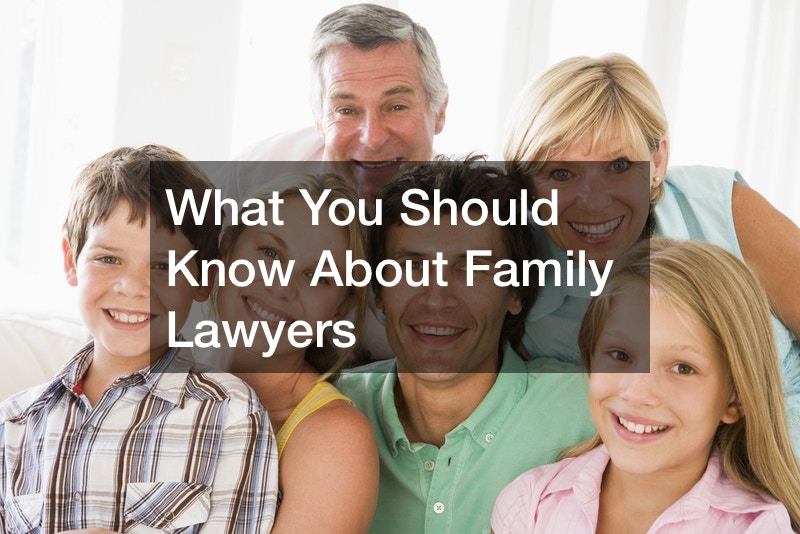 Family law, as shown in the video, "A day in the life of a Family Lawyer!" by Fishers Solicitors, is a branch of law that mainly deals with matrimonial, family finance, and child law. Most lawyers always choose to take up matrimonial or child law, while others choose to keep a mixed-up client base for their services.
Family law may also pertain to cases of domestic violence, child abuse, and child guardianship. Other cases family lawyers specialize in include inheritance law or pension and other benefits.
Family lawyers take on cases such as divorce, child adoption, and financial matters pertaining to divorce.
The process for when a client files for a divorce usually means the lawyer has to take the client's information first, then gather the required evidence needed for such a case. They prepare the needed documentation and negotiate settlements on behalf of their clients. Family lawyers can also advise their clients on the steps they can take in prenuptial agreements before marriage in order to protect their financial interests.
Some family lawyers also specialize in adoption, reproductive rights, and other cases not associated with separation or divorce. They can also be made in charge to oversee familial properties and monitor mediation proceedings between parties involved.