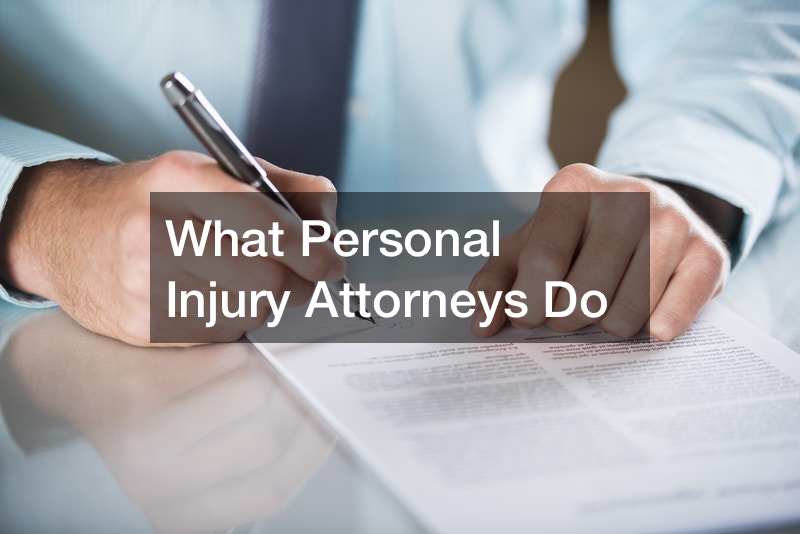 Personal injury lawyers can cover a multitude of cases. This article will explore the range of what personal injury attorneys do so you can understand if one may help you with your case.
The most common case for a personal injury attorney is car accidents (when you are not the driver at fault). They also handle slip/trip and fall accidents outside of your home. For example, if you go to your local supermarket and slip on a wet floor that isn't properly denoted.
Negligent security cases also fall under a personal injury lawyer's purview. These cases often involve businesses like banks that require a duty of care to keep their customers safe.
Personal injury attorneys also cover worker's comp cases, that involve injuries that occur to a person while they are at work. Gym injuries are another case category that you can hire a personal injury law firm for. If your gym hasn't maintained proper safety for the heavy equipment and you are injured, you will want an attorney to help.
Personal injury attorneys likely cannot help you with medical malpractice suits because it requires more specialization. However, a personal injury lawyer may be able to provide you referrals to a good law firm.
If you're looking for compensation for a case that falls into one of these categories, make sure to do your research and consult with multiple attorneys to find the right one for you.