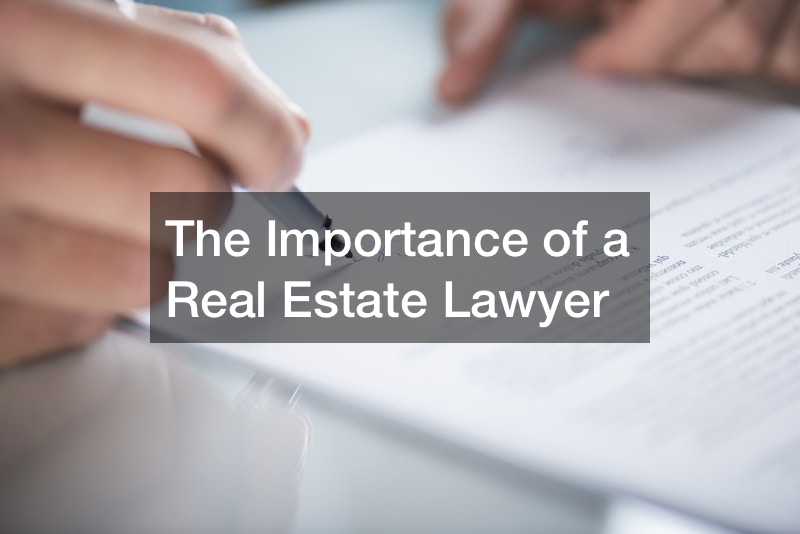 A real estate lawyer is a lawyer who deals with any issues surrounding real estate. They may be necessary during any part of the real estate process. In this article, we are going to look at the importance of a real estate lawyer.
The first way that real estate lawyers are important is through the paperwork. When you are buying or selling a house there is a lot of paperwork involved. For someone who is not familiar with the process, it can be confusing. Real estate lawyers will be able to explain the paperwork to you in a way that is easy to understand. They will also be able to help get you a better deal. This is because they have a lot of experience negotiating.
If you are thinking of buying or selling a home, you should get in contact with a real estate lawyer. One of the ways to find one would be by searching online. When you search online you will have many different options and you can see reviews for each lawyer. Read through the reviews before you make your pick. You want to choose the lawyer who has the most positive reviews from past clients.
.