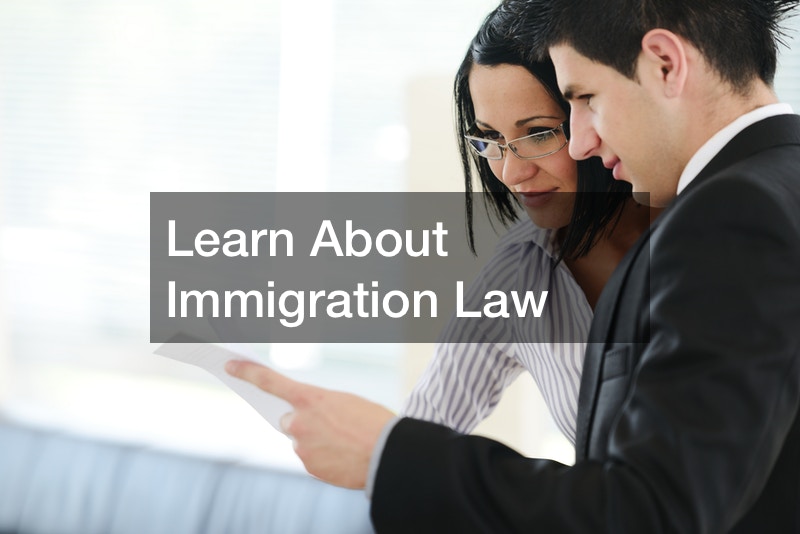 This video can help to simplify the American immigration law system, which is both controversial and complicated. As noted in the program, modern immigration is governed by two principle laws. The underlying purpose of both laws is twofold. Both require proof that employers and their employees are following the rules and both help protect workers from acts of discrimination.
The Immigration and Nationality Act (INA), which went into effect in 1952, was essentially a combination of laws that had been previously implemented. The INA allowed American companies to employ in specific occupations those who were not U.S. citizens. The workers were required to possess H-1B visas. The federal law also included a stipulation designed to prevent discrimination.
Enacted in 1986, the Immigration Reform and Control Act (IRCA) required employers to only hire those who were legally entitled to work in the U.S. Under this law, employers needed to verify the work status of their employers using the I-9 form. However, an employer who was found to have hired workers who did not meet immigration law requirements could have used an affirmative defense, meaning that a serious effort was made to determine their legal status.
.