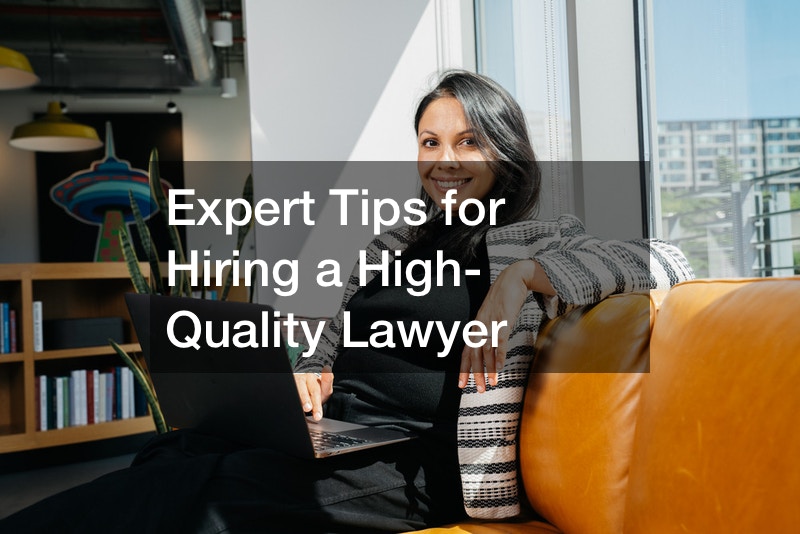 Whether you are getting a divorce, negotiating a contract, filing charges for a personal injury case, or defending yourself against someone else's charges, you need a high-quality lawyer to be successful. This video explains some helpful tips so you can get the lawyer that's right for you.
The first thing you need to do is identify the area of the law you're operating. There are divorce attorneys, auto accident attorneys, patent attorneys, criminal defense attorneys, and more. Find someone with the specialty you need, just like you would do if you were looking for a specific type of doctor.
Check with loved ones for suggestions. Perhaps they were in a similar legal situation to you and have just the person to call. Look at online reviews, too. See if the lawyer or law firm engages with the clients who leave reviews, both good and bad. You can also call the Better Business Bureau to see if there are complaints against the attorney.
You'll also need to figure out the cost before you hire the attorney. Most lawyers provide free initial consultations to go over your case, give you a chance to speak with them, and provide you with a quote for legal fees.
For more information, check out the video above.