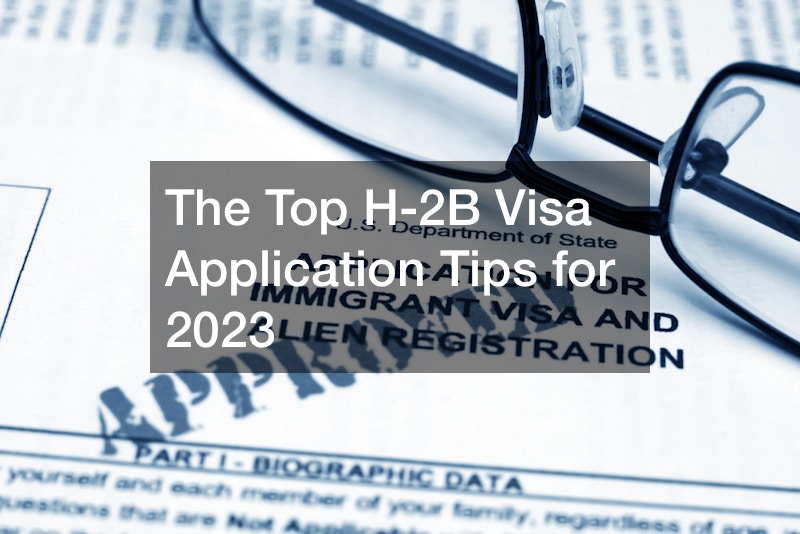 According to the US Department of Labor, the H-2B non-immigrant visa program permits employers to temporarily hire seasonal workers for non-agricultural labor or services. It differs from the H-2A visa in that the H-2A visa is for agricultural workers, and the H-1 visa is for immigrant workers. H2B visa processing companies expect to be very busy this year.
Get your application in early! Seasonal employment applicants under the H-2B visa in 2022 exceeded available visas before September 12 for the October cycle, the earliest it's ever been. The last day you could get your visa in for the October cycle in 2022 and be guaranteed a spot in the year-end work cycle was the third week of July.
Expect timing issues! October is becoming time-sensitive, and there are a lot of new Department of Labor officers. This results in visas needing additional follow-up from officers who need help from law offices. Have a good package if you are a first-time applicant. The biggest mistake made by employers is to cite a shortage of labor and the COVID-19 pandemic in their application package. This will cause the DoL to drop your application immediately.
.