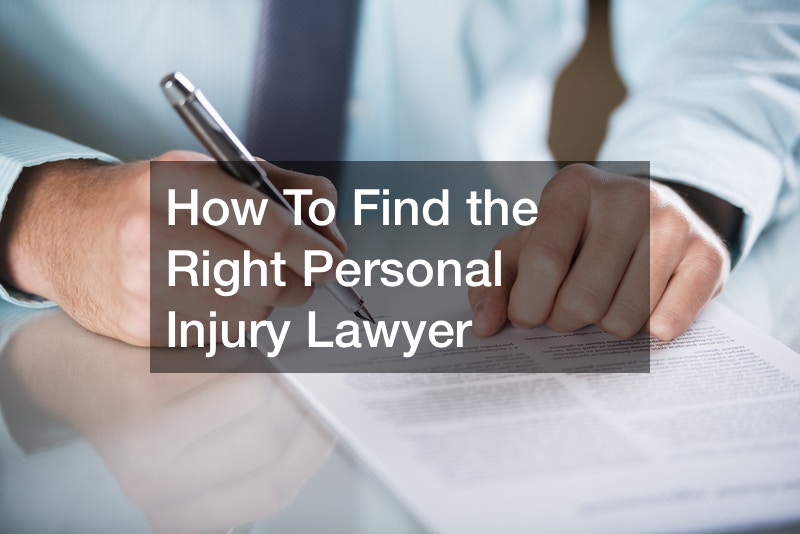 Did you recently get into an accident? Do you need a personal injury lawyer? If you answered yes, then this video will be a great resource for you. Asking the right questions is always key before hiring a lawyer. This video walks through the top eight questions to ask a personal injury lawyer before hiring them.
When you get into an accident you can feel helpless and confused on what to do next. You just want someone to help you figure out the legal side of things. One thing you don't want to do is quickly hire the first person you see because you want help immediately. You have to trust your gut and make sure you are hiring someone you can fully trust. One major thing to look out for when speaking with an attorney is the time they give you. If a lawyer is rushing you when you are speaking with them, then they could continue to do this after representing you.
If you are in need of a personal injury lawyer and want to make sure you are choosing the right person for the job, then watch this full video to learn about all eight questions to ask an attorney, before you hire them.
.