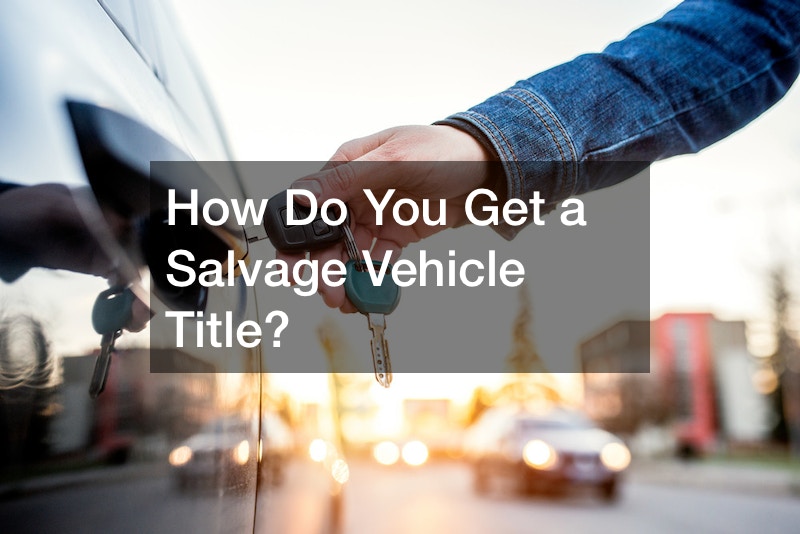 If you want to restore an old car or are searching for repairable vehicles for sale, you might also be interested in knowing how to get the salvage title. Fortunately, the Youtube video "How to Get a Salvage Title for a Vehicle" has all the information you need. Let's find out more!
When a car is totaled due to a collision or flooding, the insurance company will pay out the owner, which means that they become the new owners. You might wonder what the company does with this undrivable car.
An insurance company has no interest in keeping the vehicle for themselves. What they do is pick up the car wherever you left it and send it to an auction. It's an insurance-only auction, though.
When that happens, the vehicle gets a record stating that this vehicle was in a totaled situation. This is so future owners understand the history of the car. It might have been completely repaired and drivable now, but it still needs to have that record by federal law. The record is added to the salvage title.
You can watch the rest of the video for more details about salvage titles and how to find repairable vehicles for sale.
.