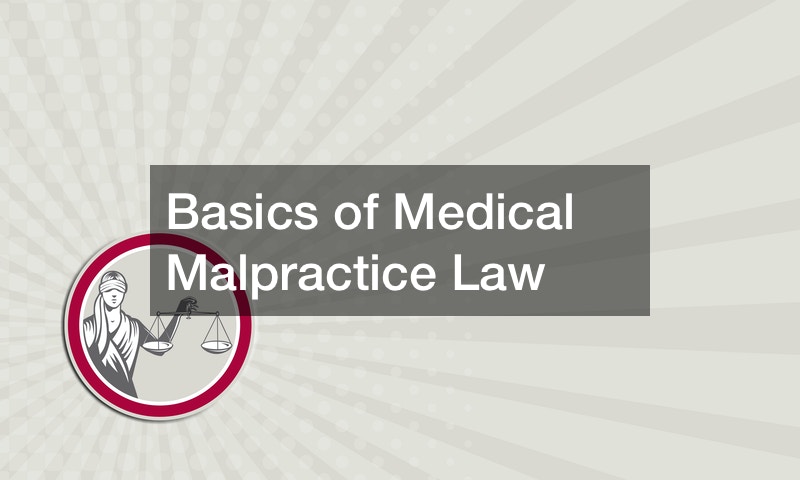 Medical malpractice is one of the leading causes of death in the United States, with over a quarter of a million Americans dying every year due to medical error. When this happens, loved ones have a right to file a claim for wrongful death or medical malpractice. Since 2009, 38.5 billion has been paid to victims of medical malpractice or negligence. You have to act fast as the statute of limitations timeline starts the day you find out about the medical error.
In Louisiana, you have 1 to 3 years to file. Since 1969, medical malpractice attorney Robert David has been helping people with stories of personal injuries or lives lost due to medical error or negligence. When he manages clients on medical malpractice claims, he is looking for that point of the doctor-patient relationship where there was a clear departure from the standard of care. He says this means, medical malpractice occurs when one doctor "goes left" where every other doctor who is worth his salt "knows to go right" and a harm results. Find out right here from medical malpractice attorney Robert David everything you need to know about the basics of filing a claim with medical malpractice law.
Research: https://patch.com/california/san-diego/10-medical-malpractice-statistics-you-should-know.